BigPike boats - for great fishing and great pleasure!
BigPike boats were created by experienced sports anglers who understand the importance of having a reliable and efficient vessel for their fishing trips. The hull of these boats is designed based on years of sports fishing experience, resulting in a fast and reliable boat that can handle any conditions. In addition to being compact and lightweight, BigPike boats also have ample storage space for all of your fishing gear, including rods, fishfinders, and batteries. Whether you're an experienced angler or just starting out, BigPike boats are the perfect choice for your fishing adventures.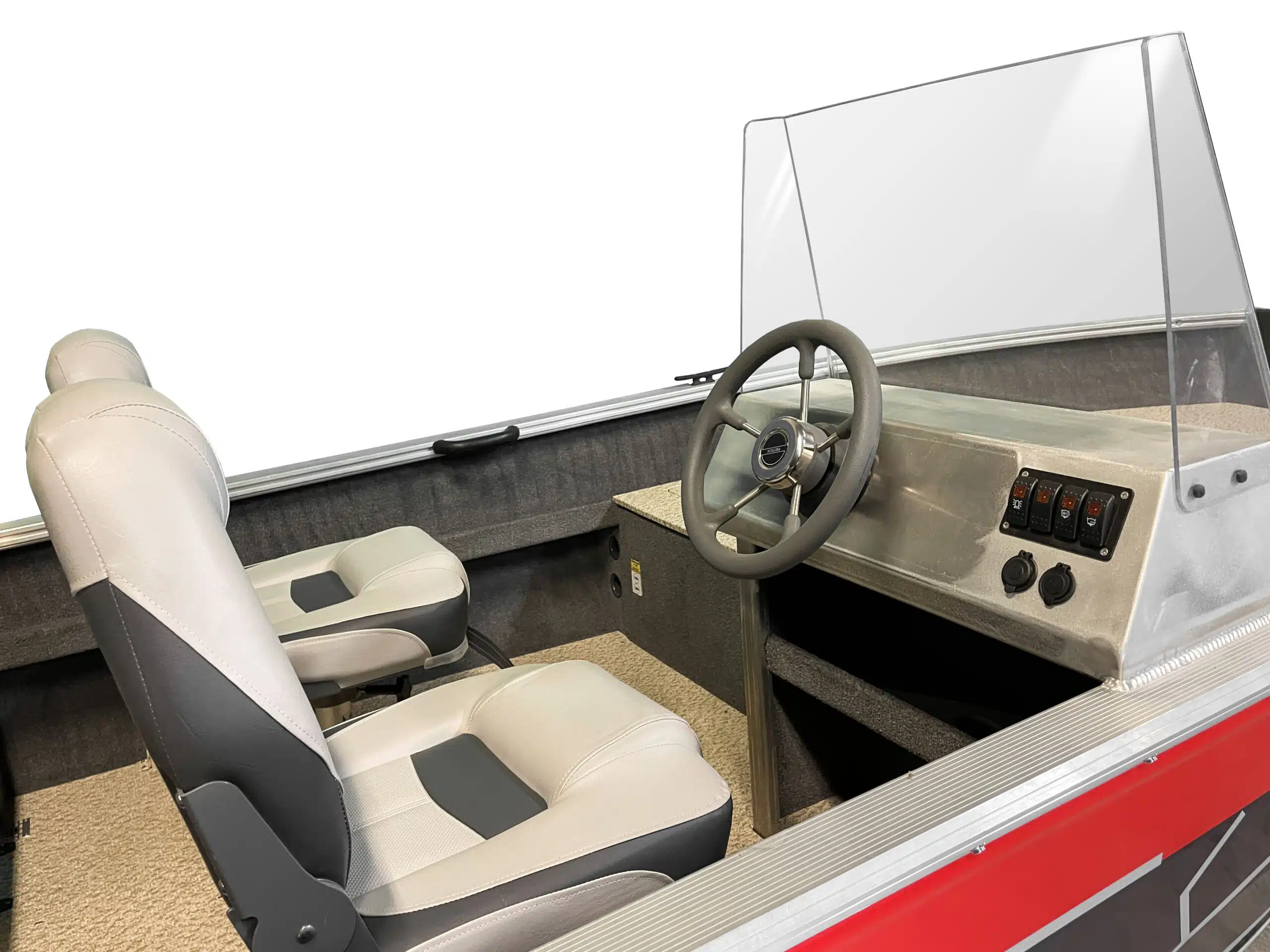 BigPike custom trailers, for big fishing boats
Are you looking for the perfect trailer to transport your 5-7m long fishing boat to all of your favorite fishing spots? Look no further than BigPike trailers. These trailers are specifically designed for anglers, fishermen, and boat enthusiasts who want a smooth and easy experience launching and traveling with their boat. With BigPike trailers, you can launch your boat in seconds and travel long distances with a huge smile on your face. So why wait? Get your BigPike trailer today and start enjoying all the benefits it has to offer.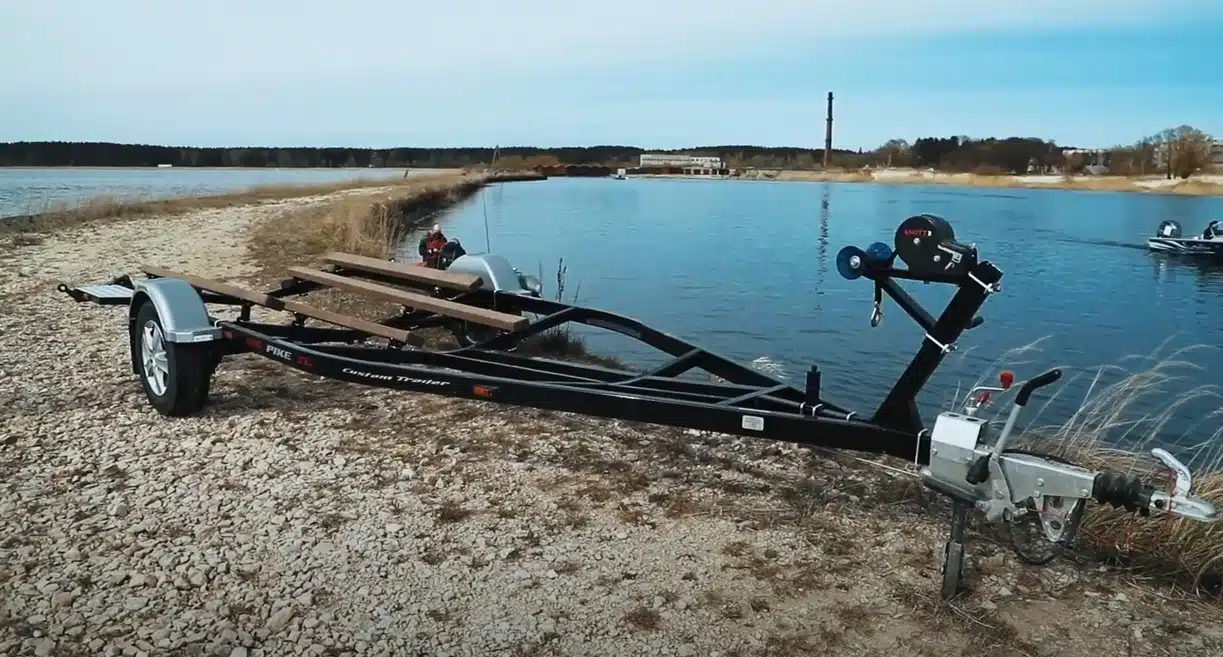 High Quality

Fast Delivery

All You Need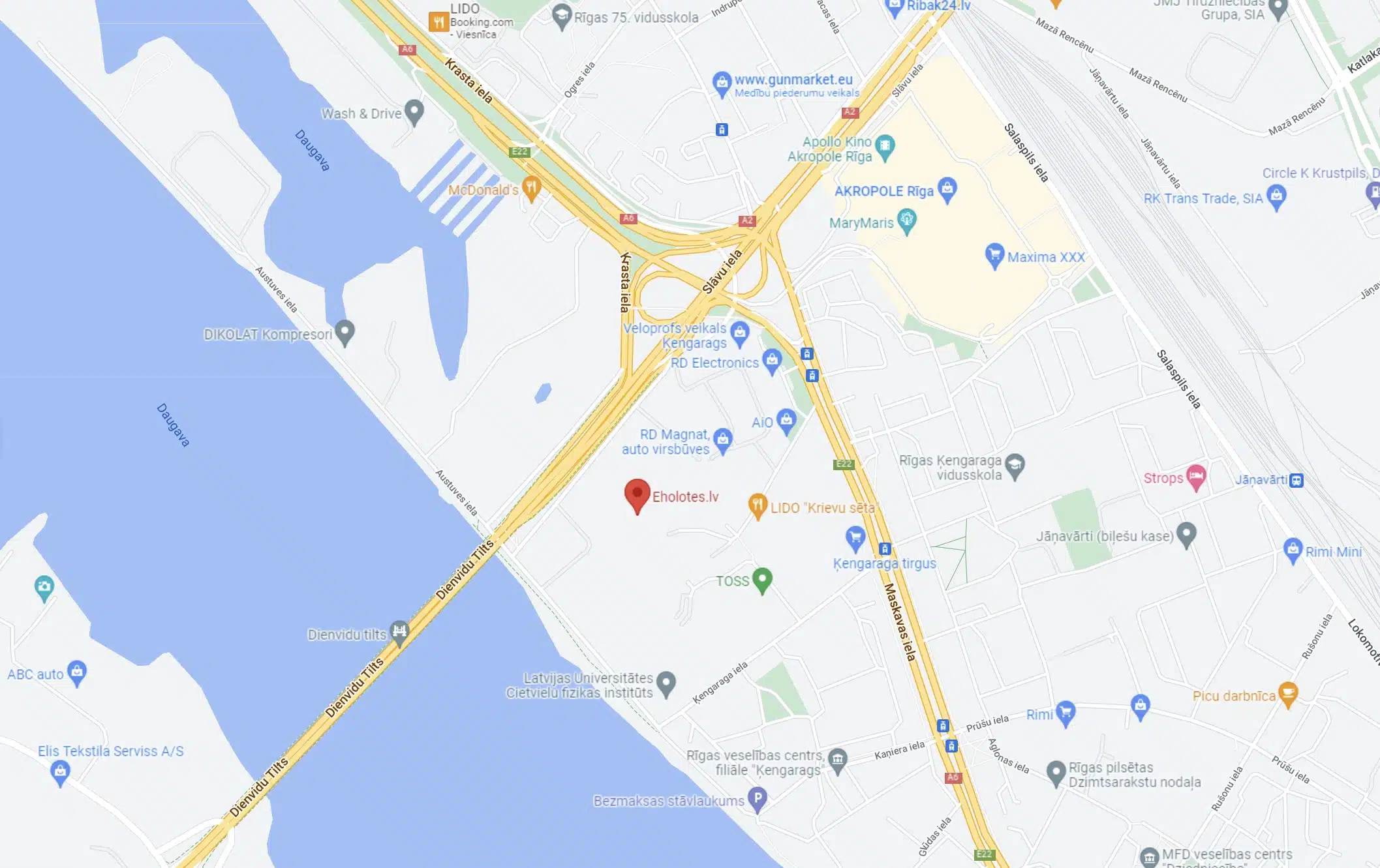 Shop Eholotes.eu
Ezergailis SIA, LV40003981247
Austuves iela 3a, Riga,
LV-1063, Latvia